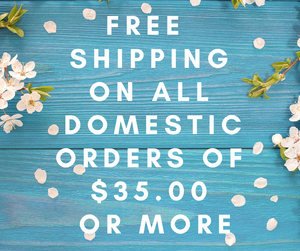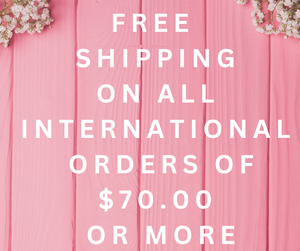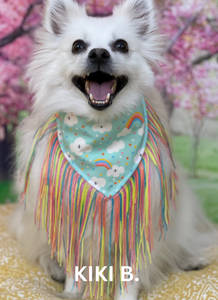 Kiki B.
I am Kiki, a rescue pup living in New York. My furever family adopted me from a high kill shelter in Georgia when I was six years old. I have always been a fashionista and feel so special when I dress up. I hope to be able to share my creations with pups around the world with the help of my human assistant.
The Human Assistant
I am Josie aka the assistant of Kiki B. I have always loved fashion. When I was a kid and went to our local launder-mat with my mother my favorite thing to do was to look at fashion magazines.
I also would spend time sketching and creating my own fashion catalogs. My true passion was always fashion so a couple years ago I decided to pursue my dreams and attended fashion school. I knew from the start I wanted to create products for pets because I have always been an animal lover.
So now here I am working for my dog!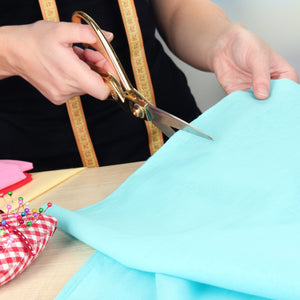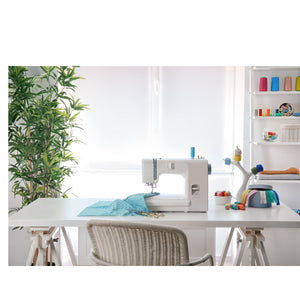 About The Studio
All our products are hand/paw crafted right in our home studio located in the beautiful Hudson Valley, New York. We have shipped our products from our tiny studio across the US and also worldwide including; Canada, England, Scotland, Australia, Mexico and Iceland!
Our Products
Kiki is a fun, happy, colorful pup and you will see her style reflected in our products. Many of our bandanas come with a variety of fun trim however if trim does not work for your pup every bandana can be ordered without. Each piece we create is made with love. We use quality materials and keep fur baby safety in mind by using snap closure. Snaps provide easy break away ability just in case your fur baby ever needs it. We also use a curved neck design to ensure the pawfect fit.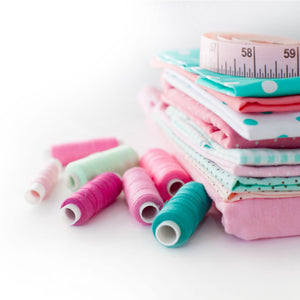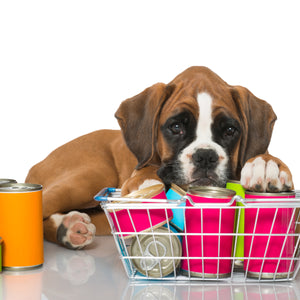 Feed A Shelter Animal With Every Order
Kiki, being a rescue herself knows how important it is to help a shelter animal in need. That is why for every online order,  Kiki B's donates a can of food to our local rescue shelter. Thank you for helping us help them!
Happy Tail Wagging Customers!